Your business should work seamlessly with reliable and fast speeds. Give your team a competitive edge with these unlimited, super-fast and secure Internet plans.
MEKTEL Business offers ultra-fast, reliable, secure and affordable Internet solutions to fit your business needs. Discover the best business Internet plans to help boost performance and productivity.
More devices, more speed!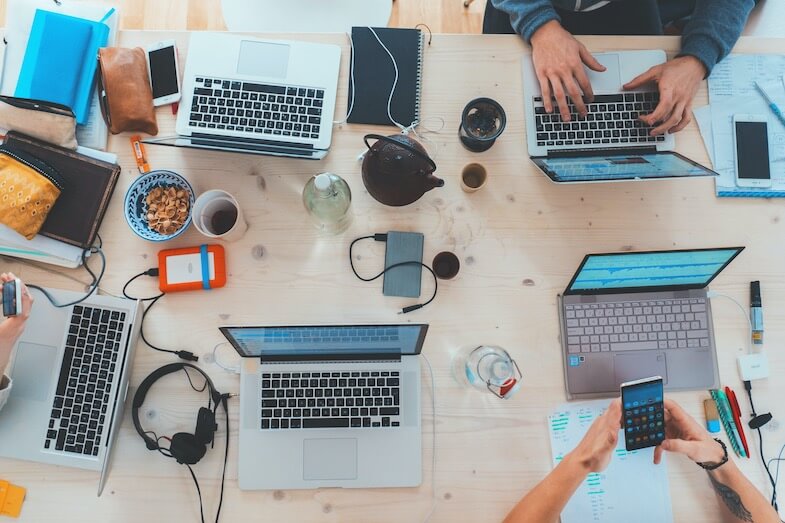 Enhance your plan with these
products
Power your business with these
bundles
Save now on cost-effective solutions like these bundles that combine two or more essential services: Internet, TV and Phone. We want to help you reduce your monthly expenses while enjoying incredible Internet speeds, unparalleled TV content and unlimited calls.
❝We work to suit your business needs❞