Because we want you to enjoy HD Television the way you want, we've created these awesome and versatile TV plans just for You.
Enjoy your favorite TV channels at home
Our TV Plans have all you need to satisfy your cravings with a huge selection of high quality television channels, pay-per-view content, live sport events, movies and more. Our equipment is simple and easy to install so just sit back and enjoy your HD TV content.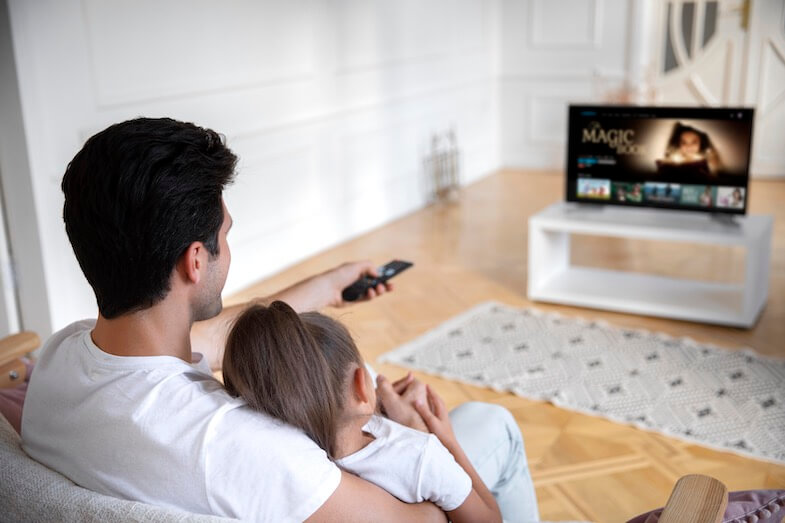 More than 30 HD channels
are included in all our plans, including local Canadian channels, French, English and American networks.
Click
here
 to see the full list.
Our pay-per-view television service offers a variety of high entertaining content. Enjoy direct access to live sports events and quality content on demand 24 hours a day and 7 days a week.
Choose your event and create a memorable evening with your friends and family!
Click 
here
to see the list of available channels.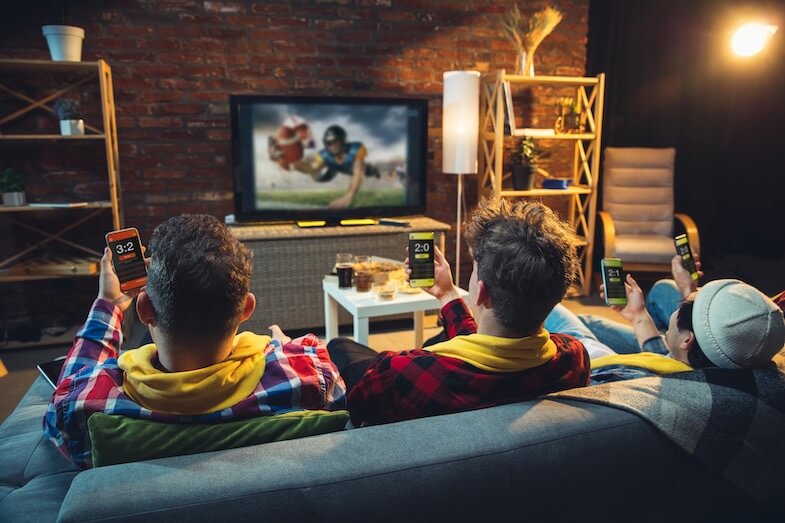 These
products

may interest you
Check out these awesome
bundles
Reduce your monthly expenses while enjoying incredible Internet speeds, unparalleled TV content and unlimited calls by combining two or more products: Internet, TV and Home Phone.
Reasons to smile with
MEKTEL
❝We work to satisfy your needs❞
(i) Our TV service uses an IPTV encoder that works over the Internet using WIFI technology. If you have more than one TV you can order as many TV boxes as you want.