Enjoy HD TV experience the way you want. Discover our versatile Television Plans that will certainly meet your business needs.
Improve employee satisfaction​
With MEKTEL Business, your employees or customers will enjoy a wide range of entertainment with the most popular TV channels. You can also upgrade your plan with our pay-per-view service and enjoy unforgettable games with Live Sports Events and more quality content.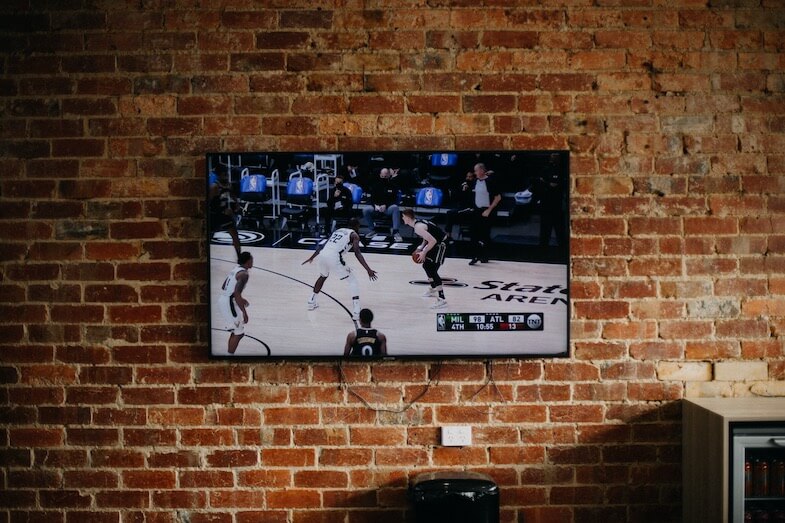 Benefit from
more than 30 HD channels
, including local Canadian channels, French, English and American networks.
Click
here
 to see the full list.
Our pay-per-view television service offers a wide range of high entertaining content. Improve your employees or customers satisfaction with direct access to live sports events and other quality content 24 hours a day and 7 days a week.


Choose your event and create a memorable moments with your friends and colleagues!


Click here to see the list of available channels.
Enhance your plan with these
products
Power your business with these
bundles
Save now on cost-effective solutions like these bundles that combine two or more essential services: Internet, TV and Phone. We want to help you reduce your monthly expenses while enjoying incredible Internet speeds, unparalleled TV content and unlimited calls.
❝We work to suit your business needs❞
(i) Our TV service uses an IPTV encoder that works over the Internet using WIFI technology. If you have more than one TV you can order as many TV boxes as you want.