Discover our IT services that will help you enhance your business thrive. 
MEKTEL Business will help you benefit from our cost-efficient and reliable phone service without having to invest in equipment, enhance your employees or customers experience with our WiFi deployment service and keep your network running flawlessly with our cabling service.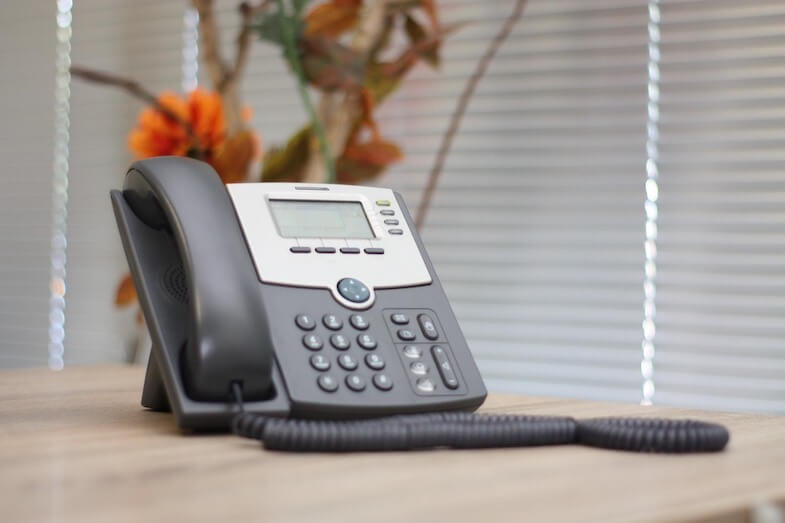 Make it easy and simple to run a cost-efficient software-based PBX phone system in the cloud and start making calls over the Internet and storing data in the cloud.
With our cloud-based phone system, your business will enjoy rock-solid phone service with crystal-clear sound quality and without having to invest in new equipment.
Enhance your employees and customers experience with our Wi-Fi network deployment services and start offering fast and reliable Internet access throughout your company.
In order to collect the required information concerning the areas to be covered, the locations of the access points, the connectivity needs and the risks of interference, we cover the following aspects: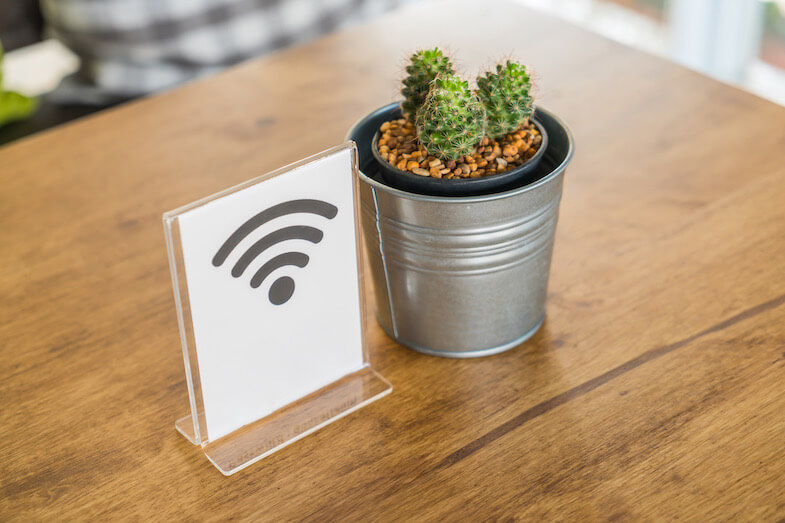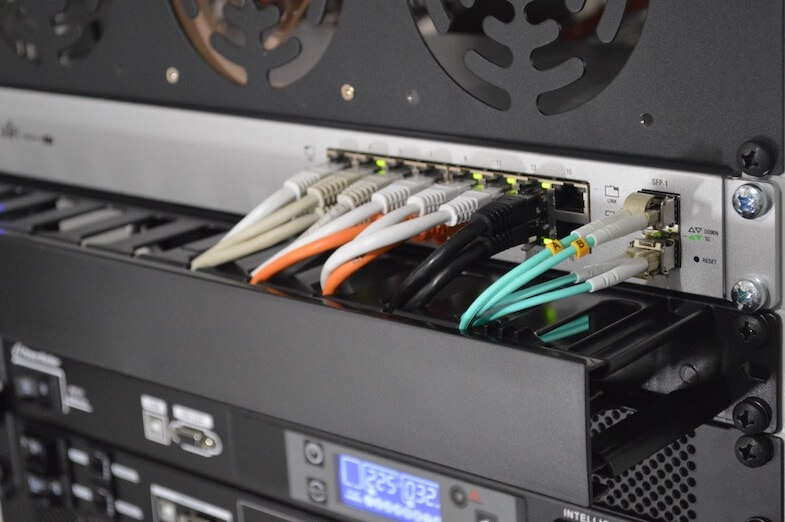 Whether you're moving to a new location or installing new computer and phone systems, we'll help keep your network running evenly with our cabling service.
Our specialists will assess your needs and offer you a cabling solution that fits your needs and meets industry standards.
This service is offered by MEKTEL Business to small and medium businesses.
These
security

solutions may interest you
❝We work to suit your business needs❞